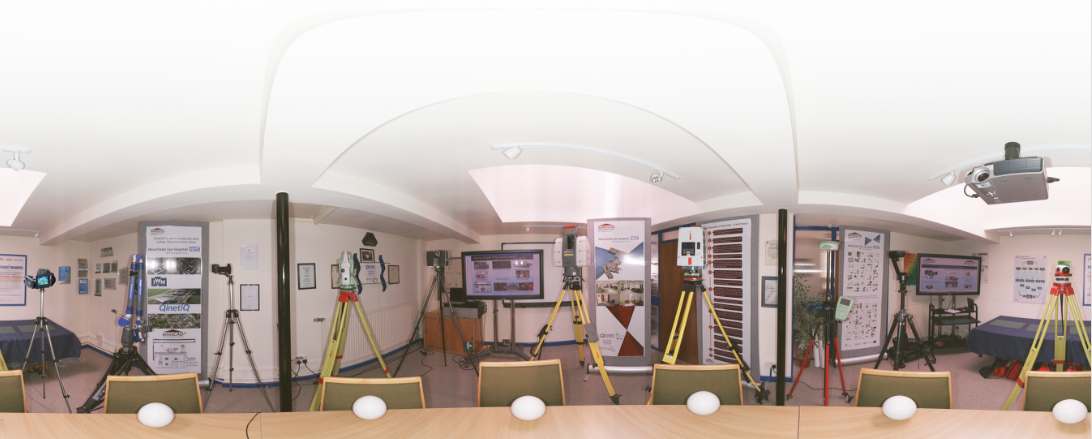 We are full 2018 members of the Survey Association and provide a complete suite of surveying, CAD draughting and modelling services. We have an impressive equipment portfolio which includes 3D laser scanners, FLIR thermal imaging cameras and high dynamic range (HDR) spherical photography solutions. We can complete a vast array of surveys, all undertaken by our highly skilled and experienced in-house surveyors, and all using the latest software and equipment. Our services include:

Asset Surveys
This involves the collection of assets within existing or new build building stock which can then be transferred to an asset management system such as that integrated within emisCAD®.
3D Modelling and BIM
3D Modelling is offered for standalone or BIM type projects (the creation and management of data throughout a buildings life cycle via an intelligent fully populated 3D model). Models are typically created in Autodesk Revit software using a laser scan point cloud as a foundation. Data is then created via a structured approach by Stanburys in house modelling teams.
2D Draughting
Building floor plans, elevations, sections, schematics, layouts and topographical plans are regularly produced by Stanburys Draughting teams, with drawings created in AutoCAD .dwg format.
Condition Surveys
Condition surveys are undertaken to ascertain the internal and external condition of existing building stock and identify any anomalies or defects which may require remedial works.
Asbestos Management & Re-inspections
Including managing supplied documentation and survey results and carrying out periodic re-inspections to ensure safe standards and adherence to previous survey recommendations.
Topographical Surveys
Stanburys undertake a range of topographical surveys using total stations and associated reference prisms, utilising GPS systems for geo-referencing of data. Typical applications include site plans for record and planning purposes, spot levels to facilitate planning and design, setting out for construction and boundary surveys.
Measured Building Surveys
Measured building surveys are normally requested for planning purposes with the intention of making structural amendments or refurbishments, although they can also be requested simply as a means of recording the existing layout and structure of a building. Stanburys undertake a full range of measured building surveys to produce floor plans, building sections and elevations. These can be unconnected, semi-connected or fully connected and data collection methods will vary accordingly. Typical equipment utilised may be tapes, laser distance measurer and tablet computer, total station and associated reference prisms or indeed terrestrial phase shift laser scanners depending on the requirements of the client.
Terrestrial Laser Scanning
Terrestrial laser scanning is used to map environments in 3D extremely quickly and accurately. The basic premise of the technology being that a laser beam rotating on a vertical axis is pulsed (fired) from an instrument which rotates on a horizontal axis. When this beam makes contact with a surface it records both a measurement value (xyz coordinate) and an intensity value detailing the reflectivity. These values (points) are recorded at varying speeds depending on the instrumentation used ranging from several thousand points to around 1 million points per second, which creates a dense spherical mass of points more commonly referred to as a point cloud. Point clouds can be collected from multiple positions and stitched together using specialist software using either overlapping data or specialist reference targets, placed strategically within the recorded environment. Stanburys utilise laser scanning predominantly for 3D modelling, BIM related projects, and measured building surveys.
Thermographic Surveys
These are undertaken to establish and identify thermal defects or anomalies within building fabric, electrical installations, renewables, equine and veterinary care and also medical studies. Stanburys are a leading reseller of the full range of Flir thermal imaging solutions and boast a wealth of knowledge in house, with certified technicians able to undertake both surveys and training.
Spherical Photographic Surveys
Stanburys offer a range of spherical photographic solutions. These might be fixed exposure, low resolution images which are ideal for quickly recording the condition of a room, or high dynamic range, high resolution imagery for detailed condition records. Our high end solutions also permit metric take-off, auto white balancing and interactive exposure settings. Ideal uses for this are tunnel surveys or areas where the environment is subject to either changing or low level lighting conditions.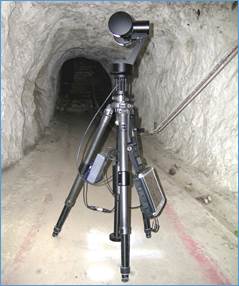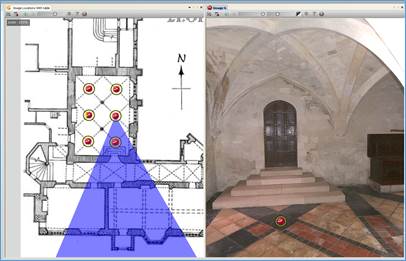 Stanburys LTD can create detailed 3d Models from data captured on site with our laser scanners. These data rich models can be used for BIM collaboration to help increase efficiency and create better workflows. Stanburys can find the best solution for you to solve any problem. Stanburys complete the whole process from initial survey to final Model.
Please contact us by either email or by telephone to discuss requirements of a particular project you may have.
Telephone: 01462 894144, Email: [email protected]
Our head office is based in Baldock, Hertfordshire.
We are happy to undertake projects (large and small) all over the UK.