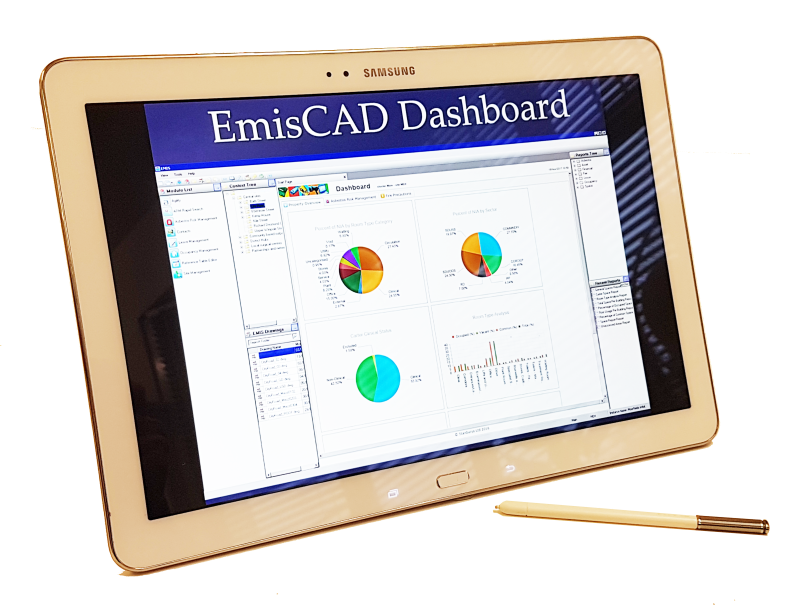 Stanburys are the innovators and designers behind the award-winning CAFM software solution emisCAD. Powered by Autodesk, emisCAD drawings are used to graphically highlight data in a secure, easy-to-use, environment.
Our estate management software solution emisCAD currently manages approximately 10% of Defence Estates, some 4,500 buildings, through various MoD agencies. As well as specialising in Defence, some of our recent satisfied customers are from the following sectors: NHS, Public and Private Health Sector, Research & Development, Education and Heritage.
The Core Components of emisCAD
The core components of our CAFM software emisCAD are:
Space Information Management Reporting
Advanced Lease Management Module with built-in Occupancy Management Tracking Module.
Finance/Budgeting
Site Data and Document
H & S Risk Management
3D Modelling
Asset and Maintenance Management Interrogation Tools & Reports
Environmental Risk Management
Condition and Sustainability Surveying and Monitoring
Energy Management Module – NEW
emisCAD can be enhanced with extra modules and services. Please contact us to find out more about our CAFM software emisCAD. We are very happy to arrange a demo upon request.